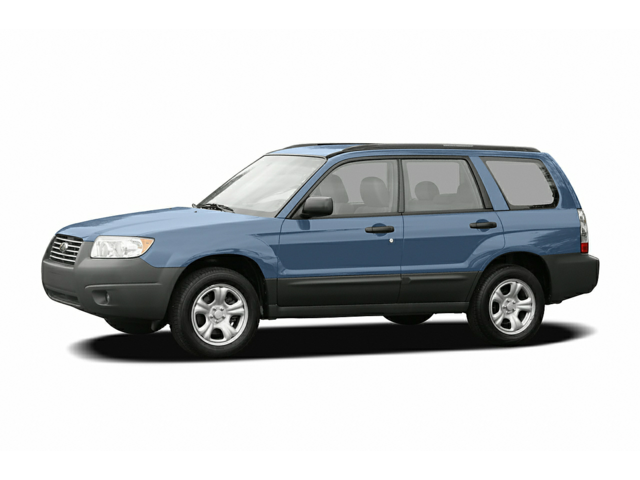 Services Performed
Check brake fluid for moisture and contamination. Inspect all hydraulic line and hoses. Inspect calipers and wheel cylinders. Inspect master cylinder and cap. Flush entire brake system including master cylinder, calipers, wheel cylinders until clean.
Drain old fluid and Install new fluid to proper levels. Road test vehicle for proper operation.
ELECTRONIC IGNITION (MINOR) – Tune – Normally Aspirated – [Includes: Check compression. Clean or replace Air Cleaner Element, Spark Plugs, and (where applicable) Distributor Cap and Rotor. Inspect or replace Ignition Cables. Adjust (where applicable): Ign
Fuel control system tune-up, Clean gum and soft carbon deposit from fuel delivery components and inside combustion chamber.
Inspect hoses and clamps. Flush engine, radiator, and heater core in both directions. Bring antifreeze to -35 degrees.
Inspect system for leaks. Flush power steering lines, pump, rack and pinion, and or gear box. Install new power steering fluid. Install power steering additive to revitalize seals and .
Lubricate and check chassis. Change oil and oil filter. Check air filter and breather filter. Check all fluid levels and tire pressures. Preform basic safety inspection. Road test vehicle.
Normally Aspirated;Includes: R&I Cam Belt Tensioners and Idler Pulley.;Includes: Adjustment.; X; X L.L. Bean Edition
Remove cover. Remove old gasket material, drain old fluid. Inspect internals and reassemble with new gasket. Install new fluid to proper level. Road test vehicle for proper operation.
DON H. gave our service a 5 star review on 4/20/2021