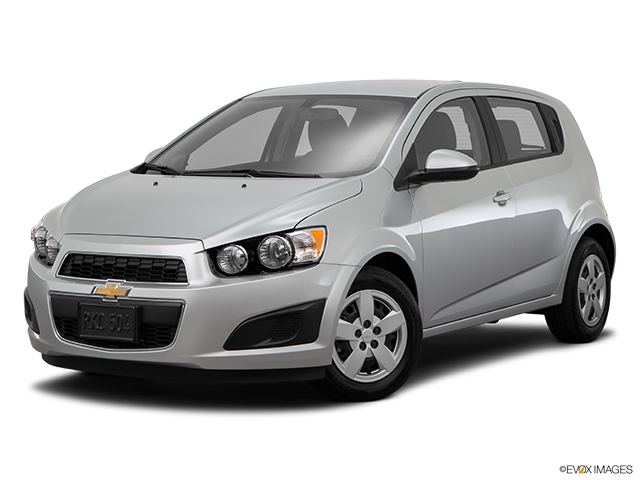 Services Performed
ENGINE MOUNT – Remove & Replace – Engine Mount,Front,Right Side of Engine Compartment
ENGINE TORQUE MOUNT – Remove & Replace –
INSPECTED TO FIND THE A/C IS WORKING BUT ONLY BLOWS ON THE LOWER LEVEL: USING ALL THREE SCANNERS COULD NOT COMMUNICATE TO DIAGNOSE THE PROBLEM, MOST LIKELY A MODE DOOR ACTUATOR RECOMMEND TAKE TO THE CHEVY. DEALER
TRIM SHIFTER BEZEL, CLEAN & LUBE TO FREE UP RELEASE BUTTON
VALVE COVER GASKET – Remove & Replace – LT,1.4L Eng,Turbocharger – [Includes: R&I Ignition Coil.] – [Includes: Camshaft Covers on Over Head Cam Engines.]
VERIFIED ROUGH IDLE – FOUND WILL NEED THE ENGINE/TRANS. MOUNTS REPLACED. VERIFIED CHECK ENGINE LIGHT- SCANNED TO FIND OVER THREE PAGES OF HISTORY CODES. CLEARED ALL AND TEST DROVE, CHECK ENGINE LIGHT CAME BACK ON. RE SCANNED TO FIND CODES: P0171,P1101= TESTED AND INSPECTED FOR VACUUM LEAKS, AIR FILTER HOUSING- GOOD. THERE IS AN UPDATE FOR THESE CODES TO REPLACE THE VALVE COVER WITH AN UPDATED COVER. THE PCV VALVE IS INTEGRAL OF THE VALVE COVER AND GM HAS UPDATED THIS. THIS WOULD ALSO CAUSE A ROUGH IDLE.
TED G. gave our service a 5 star review on 2/24/2021